Rural Housing Service definition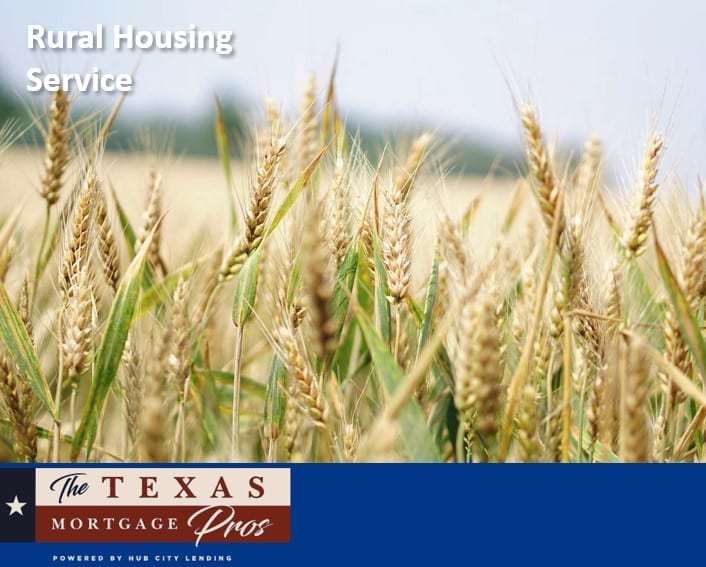 Rural Housing Service (RHS) is one of its departments (USDA). situated in the Department's mission region for rural development. RHS runs a wide variety of programmes to offer the following to Americans in rural communities who have a moderate to very low income:
homeownership options for individuals, such as direct loans and mortgage guarantees; funding for housing rehabilitation and preservation
grants to non-profits that coordinate self-help housing services in rural communitie
rental assistance to residents of RHS-funded multifamily housing complexes; farm labour housing;
assistance to developers of multifamily housing projects, such as assisted housing for the elderly and disabled or apartment buildings
RHS grants
RHS manages grants, debt guarantees, and direct loans. Staff members of the USDA make and manage direct loans, while USDA loan guarantees are given to banks or other private lenders and funds are given directly to an individual or group.
In order to most effectively assist rural Americans, RHS collaborates with a variety of national nonprofit and for-profit organisations as well as other government agencies.
The RHS National Office, which is based in Washington, D.C., is in charge of creating regulations, establishing policies, and exercising oversight. The USDA's state and local Rural Development offices and service centres, of which there are several in each state and Puerto Rico, carry out RHS activities on the ground. (Four multistate offices
In Vermont/New Hampshire, Massachusetts/Connecticut/Rhode Island, Maryland/Delaware, and Florida/Virgin Islands
Exist in addition to local agencies within the states.) Borrowers of RHS Single
Family Housing can immediately obtain credit origination and servicing services from the Customer Service Center in St. Louis, Missouri.
Rural Housing Service bill
The definition of a rural region has changed for all Rural Development programmes thanks to the 2014 Farm Bill. The Farm Bill specifically permits some regions with populations up to 35,000 to continue to be qualified up until the 2020 decennial census. A population of 35,000 or more no longer qualifies for help under the Rural Housing Program as of February 2, 2015.
Rural Housing designation
Any area designated as "rural" or a "rural area" before October 1, 1990, but found to no longer be so after the 1990, 2000, or 2010 decennial censuses, as well as any area determined to be a "rural area" at any point between January 1, 2000, and December 31, 2010, shall remain so designated until the receipt of data from the decennial census in the year 2020, if such area has a population of I
The Farm Labor Housing Program (Section 514/516), the only federal programme authorised for the development of housing for farm workers, is an exception to the criteria for rural eligibility. Both rural and urban areas can participate in this initiative."
Branch Manager at The Texas Mortgage Pros
NMLS# 268552 – NMLS ID 286357
Branch NMLS #: 268552
118 Vintage Park Blvd W443,
Houston, TX 77070,
United States