The Texas Mortgage Pros Mortgage Lenders in Texas
Stop dealing with multiple lenders. We have the best Texas Mortgage Loan Rates here. We have loan specialists and loan processors that streamline the lending process. It is as easy as 1, 2, 3!
1st

 – Preliminary Assessment – Let's see how much you qualify for.

2nd

 – Appraisal Report – Let's find out the value.

3rd

 – Approval and Closing – We can close your file in 30 days or less!
The Texas Mortgage Pro Loan Options
A VA Loans is designed to offer long term financing to American Veterans.
A first-time home buyer in Texas is someone who has not bought a house in the last three (3) years
Jumbo Mortgage Loans are typically used to buy more expensive homes. Purchase Jumbo Loans & Refinance Jumbo Loans
The borrower receives cash back at closing after paying off the first mortgage not to exceed 80% of the property value or loan-to-value.
Texas USDA Loans – RHS loans are programs that provide 100% financing option for qualified borrowers and properties.
FHA Loans are an attractive option, especially for first-time Homeowners.
How much can you qualify for?
Right here and now you can find out how much you qualify for in
 10 minutes or less!
See exactly how much you can qualify for instantly!
Work with our award-winning team of local Loan Specialists.
Let us help you close your loan in 30 days or less.
Get up-to-date information on mortgage and real estate news including mortgage rates, processing, and refinancing.
Latest U.S. Mortgage News
Mortgage Rates are Updated Daily
Complete Consumer Mortgage News
Getting Prequalified just got a lot easier
In just a few minutes you can lock in your 
mortgage rate right now!
Loan Options
We provide the lowest, most current mortgage rates available.
Work with the BEST lending company in the Greater Houston Area.
Discover simple, affordable, and effective tools to help you secure a mortgage.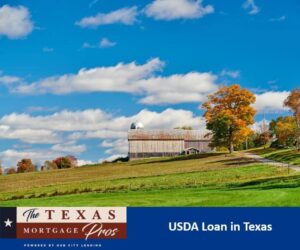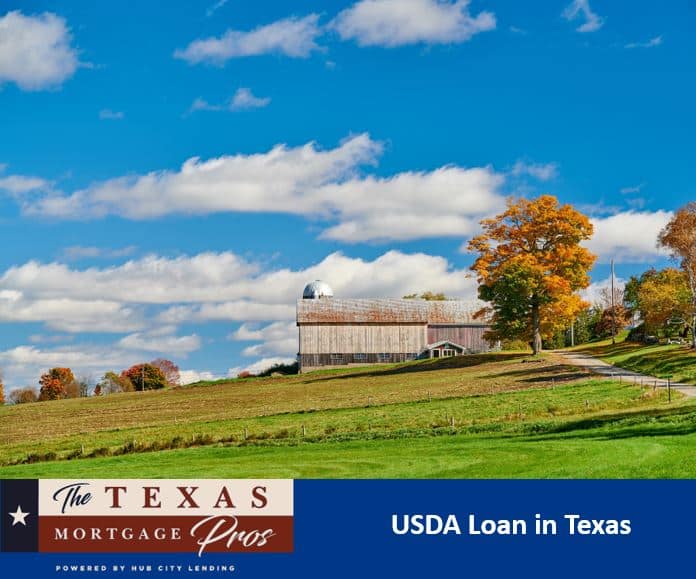 FHA Loans In Texas: A First-Time Home Buyer's Best Friend Are you dreaming
Real Clients. Real Stories. Real Results.
Our goal is to provide you with the best customer service possible.
Highly recommendable! I worked with Jason for refinancing my home. Jason was a thorough professional ...
Mr. Jason is truly one of the best in the mortgage industry. He is well versed and extremely knowledgeable regarding …
Mr. Jason is someone to trust, I had the pleasure to meet him. He is great as a Consultant and as a person that really …
As a Real Estate Broker, I know nothing impacts a buyer's transaction more than the loan process. I recently closed a very difficult …
We just wanted to say thanks again for all your help with everything. We closed and are now proud homeowners! The title company …
I just wanted to say thank you for your help walking me through the process of purchasing my home. I closed today and everything was great. I really appreciate your work and effort in informing me about the process and helping me become a first-time homeowner ...